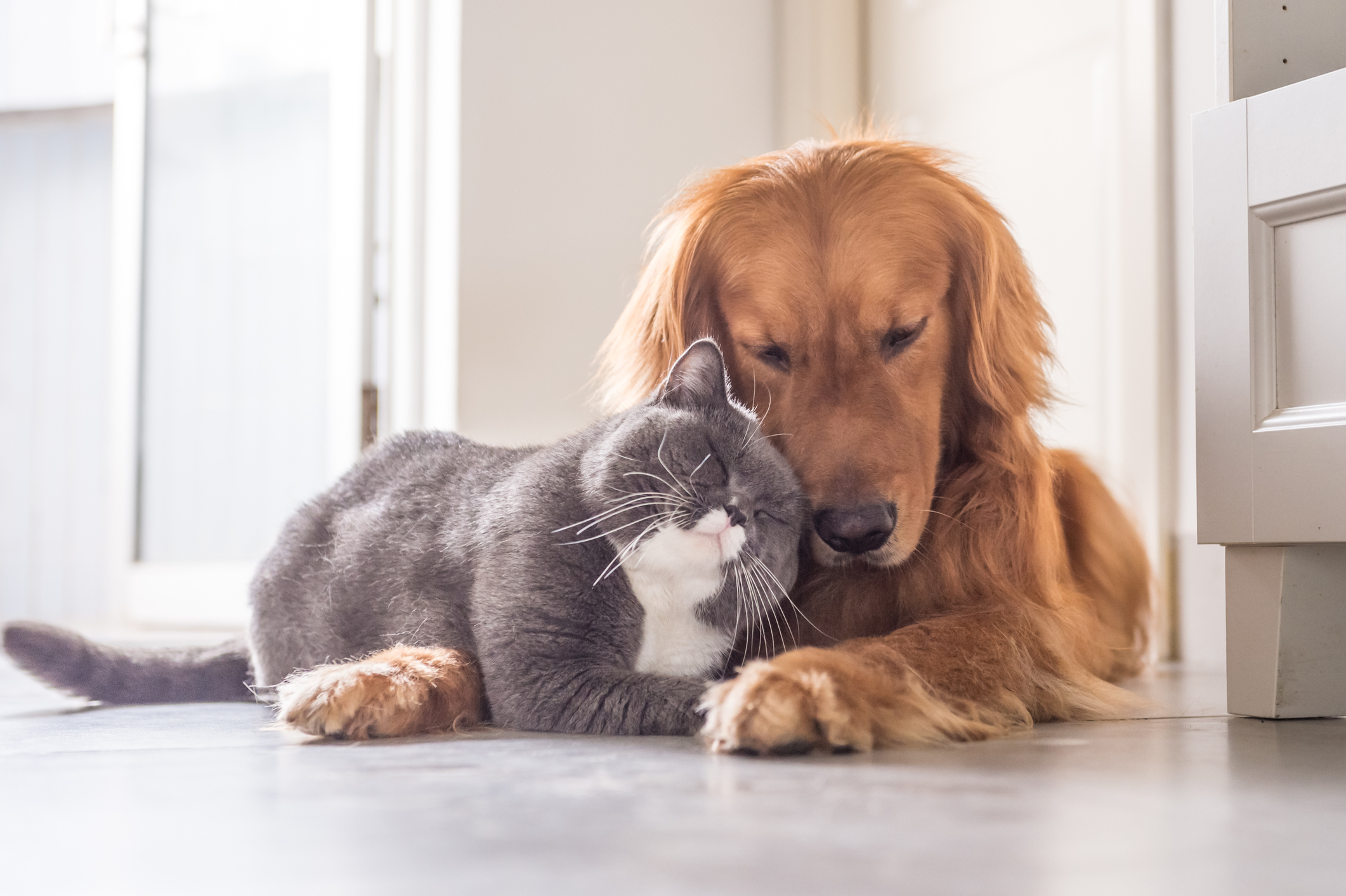 Bring love home. Adopt.
Your new best friend is waiting to be found at our Animal Wellness Foundation Rescue in Los Angeles, California.
Adopting a rescue means..
Opening your heart to the once forgotten, offering a new start and making room for a new animal to be saved.
Our adoption process was designed to help ensure that we select the best homes for our animals and includes a questionnaire, meeting and home visit. We take special care to match the right home with the right pet, ensuring a lifetime of love for both the pet and the adopter.
Meet Our Adoptable Animals in Los Angeles, CA
Start your search or continue scrolling to view all animals.
Animal Categories: dogs, cats, puppies, kittens, small, medium, large
Traits: social, shy, athletic, affectionate, cat friendly, dog friendly, kid friendly, special needs, foster, senior, breed specifics