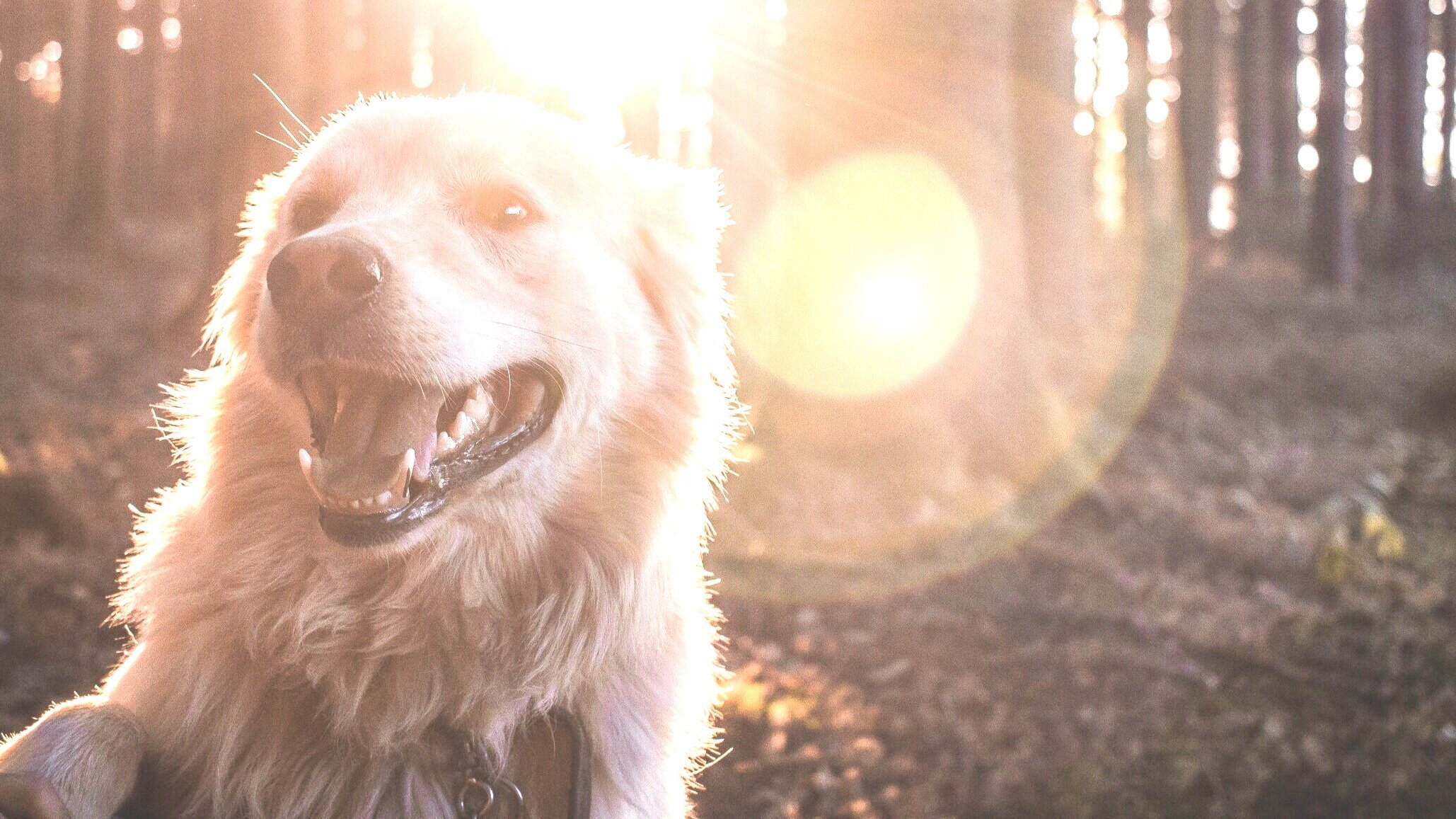 Helping animals helps us all.
Animal Wellness Foundation helps animals by making veterinary care available to everyone with a pet, regardless of economic ability; by organizing rescue and rehoming efforts for animals in need and by getting veterinarians to the front lines of the animal welfare movement. Learn more.
Help animals affected by disaster.
With your support, we're able to provide assistance, food, supplies and transport for displaced and homeless animals affected by wildfires, hurricanes and other natural disasters. Here's how we helped horses on Grand Bahama Island after Hurricane Dorian.
Animal Wellness Foundation Rescue
Our Los Angeles-based 501(c)3 non-profit animal rescue organization holds a mission of protecting, rehabilitating and rehoming lost, neglected and surrendered pets. We offer medical assistance to eligible low-income families.
ADOPT
The best part of the work we do each day is connecting homeless animals with their forever families. It is unforgettable to watch each rescue blossom into a wonderful companion and to see them finally experience the commitment of a loving home.
Fighting for rescue, "Ricky"
Ricky was surrendered into the South Los Angeles shelter at the age of one year - full of health issues including abdomen fluid, whipworm parasite and anemia. We discovered he has a hole in his diaphragm allowing fluid to pass through his body.
Just like people, some animals aren't born with perfect health. And, just like with people, lack of care and treatment only makes for more suffering. That's why we're giving Ricky the daily care he needs at our veterinarian facility in Los Angeles, CA and preparing for surgery - and we need your help.
Huck was almost euthanized before the Foundation stepped in, seeing a severely neglected 13-year-old Labrador who was still very much alert, mobile and nothing short of sweet. Upon initial examining, doctors at Animal Wellness Centers in Marina Del Rey, CA, discovered Huck had advanced ear and skin infections; extremely inflamed skin and was dangerously underweight.
Huck's progress has been remarkable. He's gained 20 pounds, his fur is filling in beautifully and his infections are gone. He is loving and happy!
Our foundation supports policies that prevent animal cruelty and alleviate suffering, with veterinarians involved at the front lines. Learn more about how you can help animals everywhere by supporting compassionate policy makers and legislation.
The Preventing Animal Cruelty and Torture (PACT) Act just passed the U.S. House! The bill gets us one step closer to establishing the first federal anti-cruelty law, which would address the most egregious acts of abuse when those acts occur on the federal level.
The PACT Act must now pass the Senate before being sent to the President to be signed into law, but the Senate has passed the bill twice before, and we feel confident it will pass again. Thank you to everyone for calling your U.S Representative and urging their support for this tremendous win.
We're celebrating animal protection and California's fur trade ban with Animal Wellness Action!
Governor Newsom is signing bill AB 44 which bans all fur products in the California —supporting four major California cities which had banned fur over the last few years. No state, in a single year, has ever enacted so many pathbreaking laws in a single legislation session as California did this weekend, with Governor Gavin Newsom signing measures into law to shut down the fur trade in his state, end circuses with wild animal acts and halt any hunting of bobcats.
SUPPORT MEDICAL CARE
Your donations support responsible medical care for low-income households, our spay & neuter program and critical medical treatment for rescues. All rescues are spayed, neutered and vaccinated by our team of veterinarians.
VOLUNTEER or FOSTER
Each moment spent with a rescue animal is priceless. From petting, walking, brushing, playing, bathing, to simply giving your company - there's something for everyone to contribute. Socialization and care assistance at our facilities helps keep our rescues happy and healthy.
Rehabilitated dogs and cats are ready to meet you on camera! Watch them live on two cameras thanks to our partner explore.org.